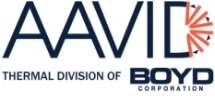 AAVID THERMACORE EUROPE LTD, Thermal Division of BOYD Corporation
Aavid are experts in thermal management of high end electronics and offer in-house design, manufacture and test of thermal technologies including heat pipes, high conductivity encapsulated graphite spreaders and liquid cold plates Heatpipe caloduc ESA qualified K-core Pyrolytic graphite APG AGHP

ABAE
Remote Sensing, Telecommunications and Navigation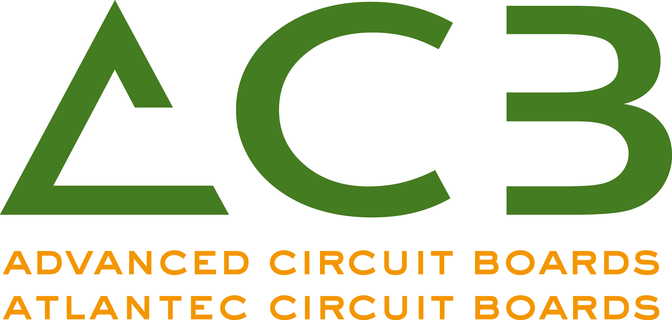 ACB
We are a PCB manufacturer based in Belgium and France, ESA & Nadcap qualified with a strong reputation of high technology and high reliability manufacturing. we can provide Rigid and Rigid-Flex circuits in HDI, both QTA and standard lead-time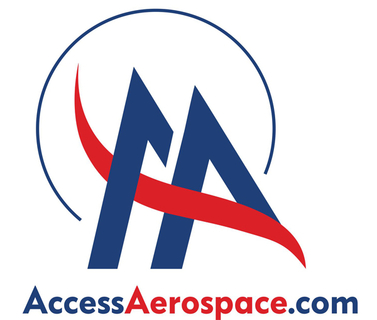 AccessAerospace LLC
Space & Aerospace Marketplace

Advantage Central Asia
Advantage Central Asia initiates, attracts financing and accompanies international business projects in Western Europe, Uzbekistan and Kazakhstan. We analyze the markets of Western Europe and Central Asia, provide export supplies, select the best partners and manage projects.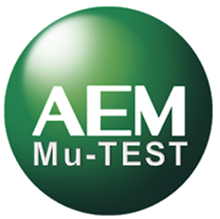 AEM Mu-TEST
AEM Mu-TEST is offering application specific-intelligent system test and handling solutions for SC & electronics companies including ATE (Automatic Test Equipment)

AEROTECNIC
Comprehensive management for the build-to-print manufacturing of detail parts and complex aerostructures for aeronautic and space. We have internal capabilities to manufacture metallic and sheet metal parts, composites parts and to carry out assembly operations. See our manufacturing resources list.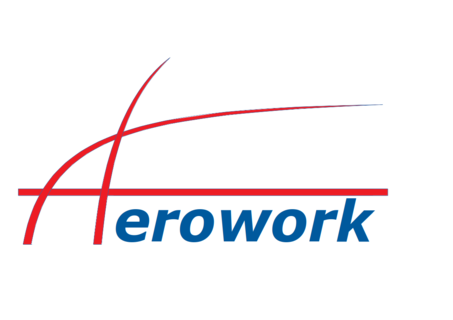 Aerowork
International program management and business development in the aerospace industry.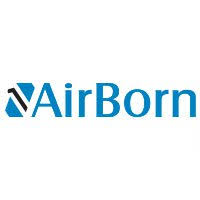 AirBorn
AirBorn connectors & interconnector solutions are a part of many historical space applications. Beginning with the Apollo missions and extending into the Voyager I & II space vehicles, Space Shuttles, International Space Station, Hubble Telescope, Mars Rovers and Earth-orbiting satellites.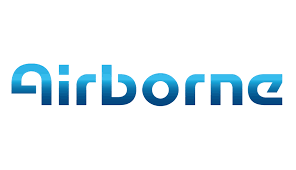 Airborne Aerospace
Development and manufacturing of affordable composite structures for (new)space satellites and launchers. http://publications.airborne.com/space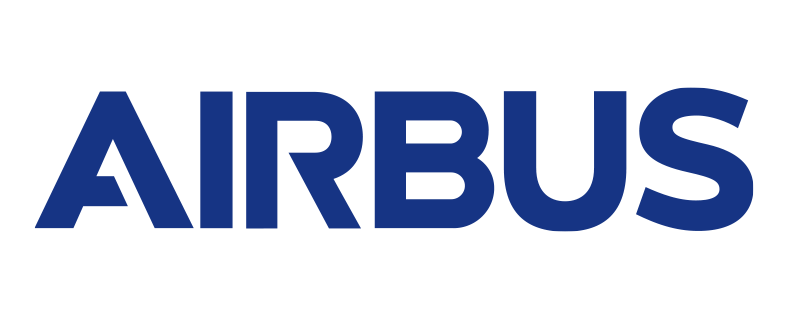 AIRBUS
aerospace manufacturer and services director of the Airbus ATR program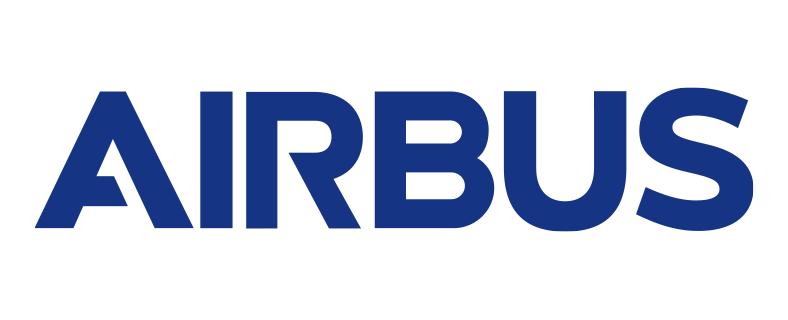 AIRBUS
Aeronautical Construction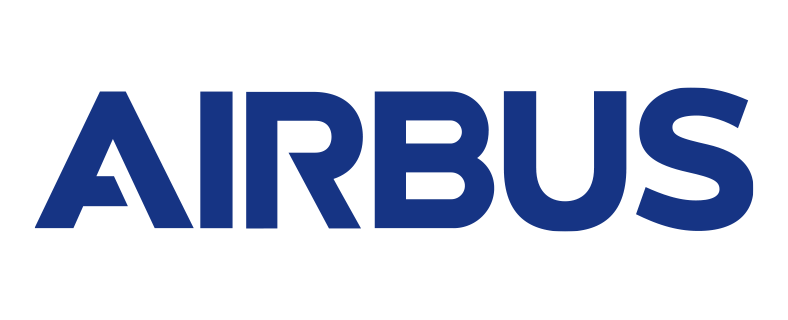 AIRBUS
Airbus is an international pioneer in the aerospace industry. We are a leader in designing, manufacturing and delivering aerospace products, services and solutions to customers on a global scale. We aim for a better-connected, safer and more prosperous world.

AIRBUS
Engineering Services Procurement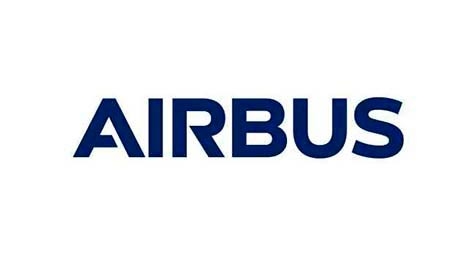 Airbus BizLab - Start-up Acceleration Programme
Purchasing Director for Airbus BizLab

AIRBUS DEFENCE & SPACE
Prime space systems contractor

Airbus Defence & Space GmbH
Marketing & Business Development for Space Equipment

Airbus Defence & Space, Ground Systems
Business development satellite constellation projects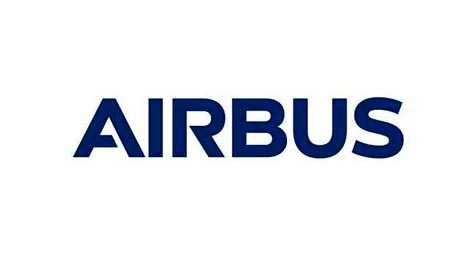 Airbus Defence & Space, Strategy and Marketing
Space Strategist for Airbus Defence and Space

Airbus DS Space Equipment
Space equipment for satellites and launchers, including: Solar arrays, PVA Payload electronics Platform electronics Launcher electronics

Airbus Oneweb Satellites
Design and manufacture of satellites at high-volumes for constellations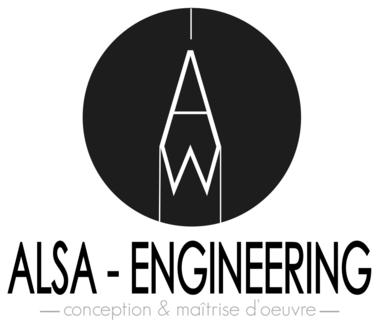 alsa-engineering
Project management in construction Developed a computer tool to reference all the equipment in a building subject to monthly, annual maintenance, etc. For SMEs and SMIs.

Alén Space
Alén Spaces provides business solutions based on small satellites. We design, manufacture, launch and operate nano and micro-satellite constellations with the best technology and quality processes. 100% success in all our missions stands high in our cover letter.

Angelus Funding
Trust based global angel network.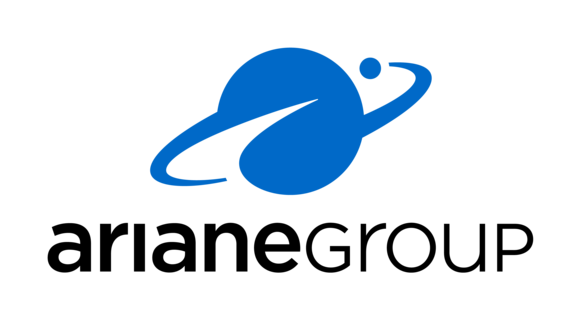 ArianeGroup
ArianeGroup develops and supplies innovative and competitive solutions for civil and military space launchers.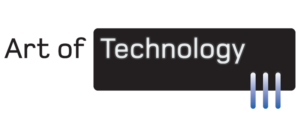 ART OF TECHNOLOGY AG
We specialise in the design, development & miniaturisation of complex electronic devices & embedded systems for medical devices, intelligent implants, data communication systems, space-flight applications and other extreme environments where exceptional reliability is required.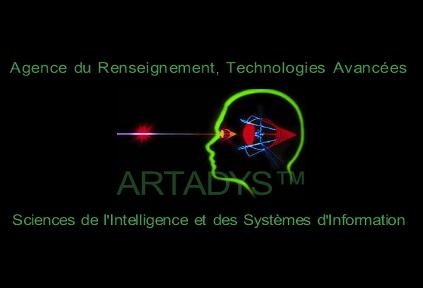 ARTADYS (operate ARTADYSFLEET to cover « local areas of interest »)
ARTADYS monitor by satellites in real-time and streaming "local areas of interest" like civil and intelligence areas. ARTADYS reprogram and reconfigure the code of the software in the satellites during their mission. ARTADYS at the end of civil / military missions desorb the satellites.

Arts et Métiers Business Angels
BAN (Business Angels Network) in France, réseau de business angels en France (à Paris, Lyon, Bordeaux/Toulouse, Aix/Marseille, Metz/Strasbourg, Lille, Vanne)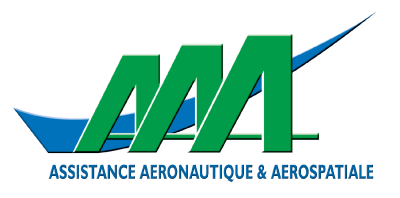 ASSISTANCE AERONAUTIQUE & AEROSPATIALE (A.A.A)
AAA, a service provider for all industrial services on aircraft. AAA is one of the major service providers for the following services: production, assembling, manufacturing engineering, industrialization, FAL integration, flightline, outstanding works and outlocated works, 30 years of experience

ATG Europe
Thermal Engineering - Design and analysis; Structural Engineering - Design and analysis; Mechanisms Engineering – Design and analysis; A unique patented Grid-Stiffened composite technology for application in the space, aviation and industrial domains. ATG MediaLab: Unpaired Visuals

AUCOTEC AG
AUCOTEC develops engineering software for the complete life cycle of your projects. We achieve the interconnection of corporate processes with its unique cooperation platform. Engineering Base is the consequence of our wide experience and database driven concept.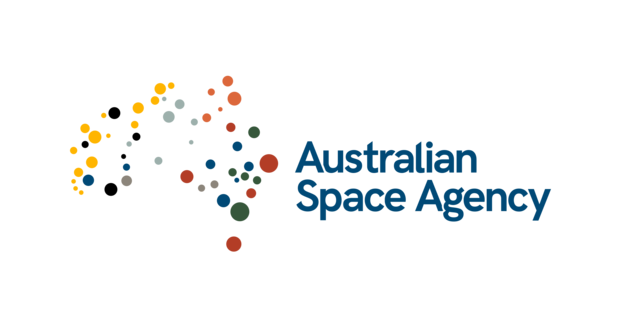 Australian Space Agency
The Australian Space Agency will transform and grow a globally respected Australian space industry that lifts the broader economy, inspires and improves the lives of Australians – underpinned by strong international and national engagement.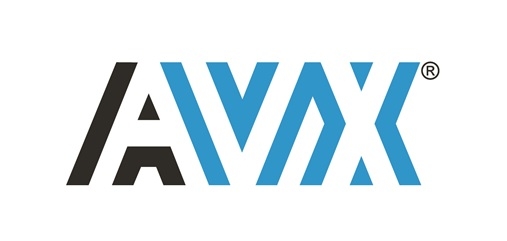 AVX Ltd
AVX Ltd is a manufacturer and supplier of advanced electronic components and interconnect, sensor, control and antenna solutions The N. Ireland facility is qualified to manufacture and develop ceramics capacitors which are approved by ESA, NASA and Mil space authorities
AXIONABLE
Our mission at Axionable is to help companies create sustainable value by using Artificial Intelligence, with positive and measurable impact for their business and the communities. We build AI with purpose, working together with our clients and a diverse ecosystem of Academia, NGO & Governments.

AZUR SPACE Solar Power GmbH
AZUR SPACE Solar Power is the European leader and a global player in development and production of multi-junction solar cells for space PV and terrestrial CPV applications.

B.A.D.G.E
As business angels we are investing for start-ups first steps ( bêta, demonstrateur,..). start ups must offer high techical innivation and a coherent management team.

BEHRING
BEHRING is a Paris-based law firm with a dedicated practice for space activities, both for regulatory and transactional purposes. BEHRING also advises on TMT matters such as sector specific regulations, intellectual property, personal data and export-control regulations.

Bishop GmbH / Bishop Aeronautics Inc
Engineering Design of Launcher Structures & Seperation Systems Digital Electronics for Satellite & Launchers Satellite Structures, Mechanisms & Mechanical Equipment Satellite Communication Equipment Satellite Equipment Supplier of Kick Stage Avionics, Software and AOCS, also Spaceplane project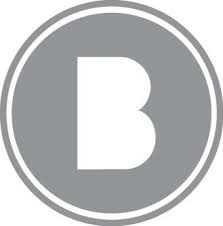 Blind Experiences
A Surprise Travel Agency with a desire to deliver transformative travel experiences. Blind Experiences is a boutique travel company specializing in sustainable luxury holidays with a twist. We do all the planning in secret so that every destination is a mystery and every day an exciting adventure

BOEING
Boeing is the world's largest aerospace company and leading manufacturer of commercial jetliners, defense, space and security systems, and service provider of aftermarket support.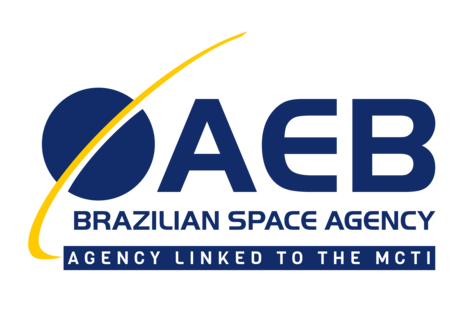 Brazilian Space Agency
Brazilian Space Agency (AEB) is the main organization of space sector in Braszil. AEB is trying to bring the New Space´s culture and environment. Our focus is in how the private sector can actively participate in this sector. Alcantara Space Center (CEA) is open for business!

Business Angels des Grandes ecoles
Créée en 2004, l'association « Les Business Angels des Grandes Écoles » (BADGE) est l'un des 1ers réseaux de Business Angels en France.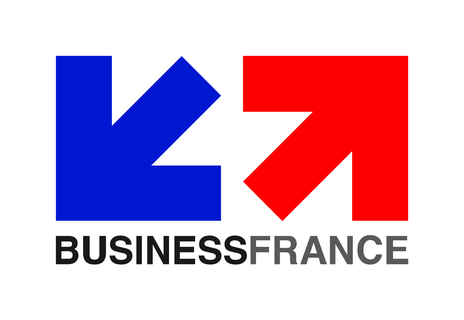 Business France
Business France is the national agency supporting the international development of the French economy, responsible for fostering export growth by French businesses, as well as promoting and facilitating international investment in France. For further information, visit: www.businessfrance.fr

Cadence Design Systems
Cadence is your proven partner for designing aerospace electronic systems which are future-proofed, on budget, on schedule, sustainable, and modernizable. Our software, IP, digital twining (h/w s/w shift-left) and services solutions enable the most advanced systems design incl 5G, AI and ML,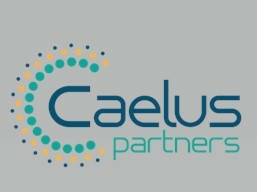 Caelus Partners
Caelus Partners is a consulting, financing and investing organization that analyzes the policy, geopolitical and investment / economic landscape in order to manifest space and space-related opportunities. Our clients vary from startups to large companies and investing organizations of all types.
Canadian Chamber in Italy
We are a Chamber 2.0 specialized in innovation with a focus on space, artificial intelligence, green economy and agri food. Based in Rome we work closely with open innovation units, superclusters, venture capital funds, angel investors, federal governments and private sector.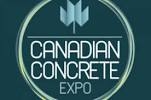 Canadian Concrete Expo
Canadian Concrete Expo is a trade show serving the concrete and construction industries. The annual trade show, which takes place in Toronto in Jan./Feb. has increased steadily since the inaugural show in 2018 with more than 400 exhibitors and 6000 attendees.